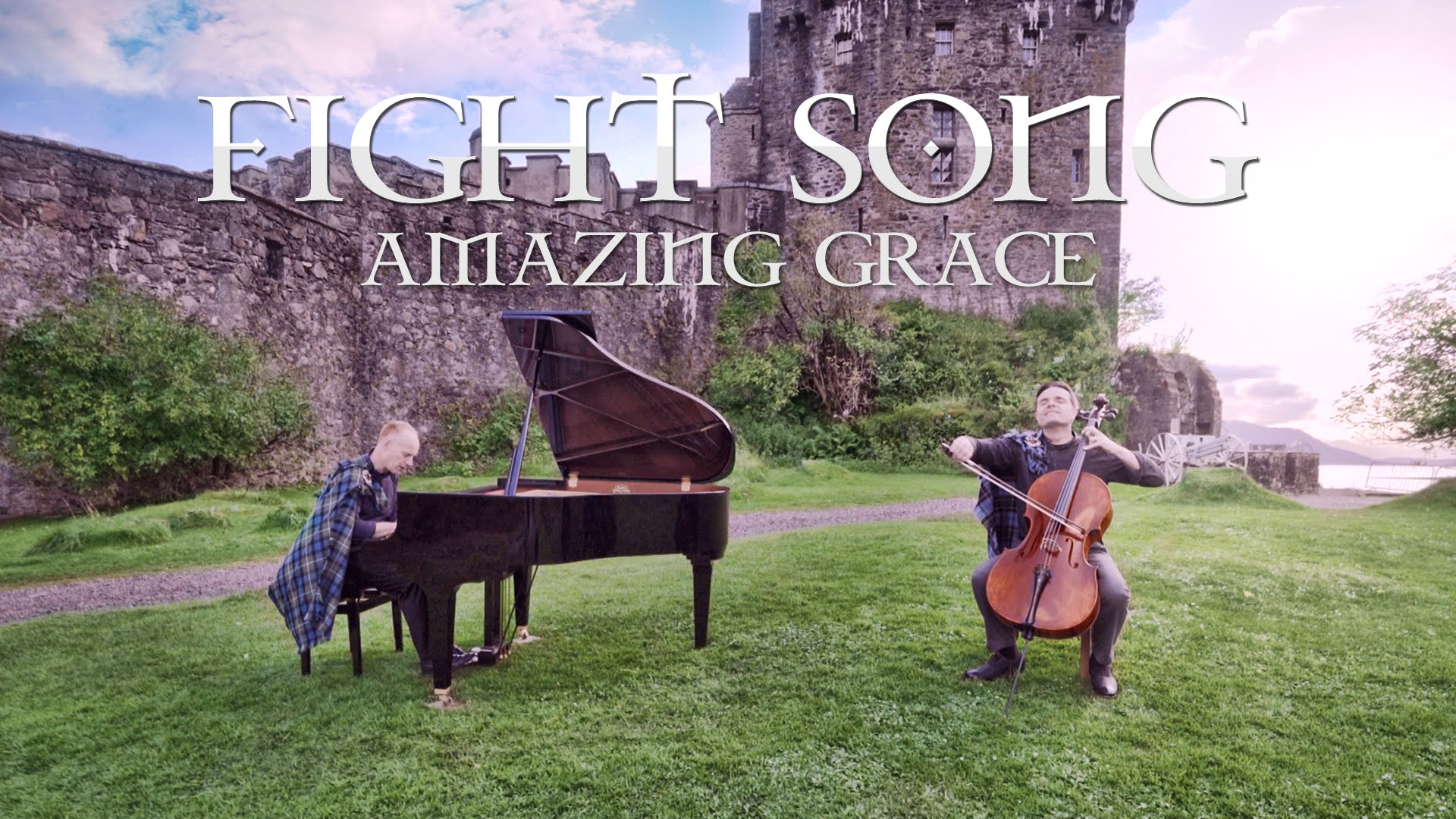 I have an unexplainable love for Scotland. I haven't managed to get myself there yet, but I will. Oh yes, I will.
Until then, I enjoy being able to bring elements of Scotland into my life in the great wild northwest of BC, Canada. One of my favourite ways to do so is through music, images, videos, and the like.
I was delighted to come across the musicians going by the name of The Piano Guys. You might be asking, "Where have you been, Katrina?" or maybe I'm turning you on to something new here. At any rate, they are outstandingly talented, and make exceptional videos for the enjoyment of their YouTube subscribers and general fans.
They've also done something I love, which is blend Amazing Grace with another song (Fight Song by Rachel Platten).
In my music album, Gratitude, I sing the mantra Om Namah Shivaya to the tune of Amazing Grace, and add some soulful blues for good measure.
This video captures some of Scotland's epic scenery, traditional music (together with some not-so-traditional music), and a whole lot of beautifully passionate playing by The Piano Guys. I hope you love it as much as I do.
Fight Song – The Piano Guys
What do you think?