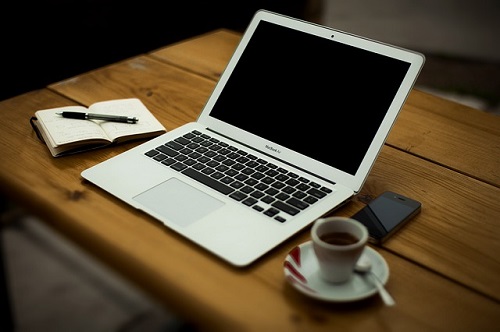 You know it's vital to gain perspective on your writing, but it's hard to do when you're the one who has slaved over the story, loved and hated it in turns, and revised it more times than you ever thought possible. How can you be objective?
What I'm finding, as I edit the first two books of my trilogy—yet again—is that the more I've read the story, the more objective I can be with it. But that wasn't the case a short while ago. I seemed to have reached a tipping point.
Having an editor helps. A lot. Or at least someone with a writing background (not your friends or family) who will read the story and give you constructive feedback.
I hired a freelance editor when I couldn't see the thing straight anymore, and had taken it as far as I could. I thought I was finished. Yeah right!
With the help of another point of view, and taking time to do something else for a few days, I can come back to my manuscript with a fresh perspective. Sure, I've read it God-knows-how-many-times, and find myself questioning every word and subplot now, but I think that's healthy.
I mean, I've cut out probably 20,000 words. Yeah. Call me Miss Wordy and give me a gold star, because my story is so much better now that no longer weighs in as a heavyweight. I had no idea how many times I had used the words "gently" and "softly" before I did a search in my document for "ly." That was a cull worth doing!
Getting distance from your manuscript is one of the best things you can do for your writing, and directly increases your book's chances of getting published.
I've read that many places, but the last author of such wisdom I came across was Jane Friedman, who has an outstanding blog on publishing. One of the things that really stood out for me was when she talked about the 24 hour rule: never send your query right away. Always sleep on it, come back to it the next day, and see if you still love every word you wrote.
I think the same goes for storytelling, but on a bigger scale. How, exactly, do you gain such perspective, you ask?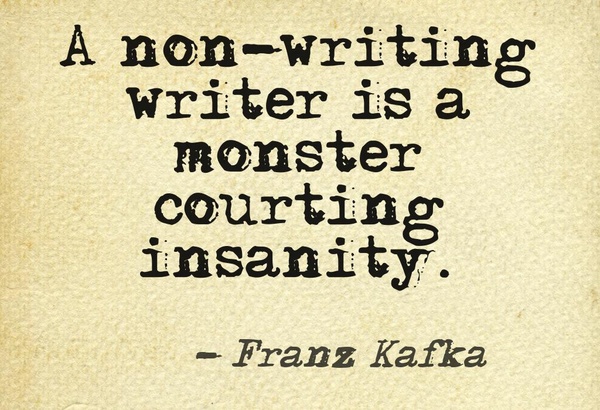 Here are some ways to distance yourself from your manuscript:
Take a break from writing your story. What's that? You can't? I understand. Try this: go blog, or read someone else's blog (have you seen Fiction University?). Work on your author platform a bit. You're still writing (even tweets can be creative writing), but it gives your brain a break from the story and offers objectivity in return.
You absolutely can't stop writing/editing your story? Okay, fine. Pretend you're someone else and try to read from a different point of view. You can even do up a character outline. Who knows, maybe your character will show up in another book!
Get outside help. Having someone else read your story can be over-the-top awesome in the help department, IF (big if) they are able to give you professional feedback. If you're going to hire someone, research well. Here's a good article on what to think about before hiring an editor.
Sleep on it. Or take a week away if you can possibly do so. Go garden, or cook, or do something non-writing related. Get away from your computer.
Take a walk in nature. Just be sure to have pen and paper handy so you can record any groundbreaking ideas when they hit you out in the wilderness. (Or take your smart phone if you must, but on airplane mode, eh? You're supposed to be in nature, unplugging. Be sure to look up, not down at the screen, okay?) 😉
Read. 'Nuff said.
Do you have any tips for gaining a fresh perspective on your story? I'd love to hear them! Please comment below. Happy writing!