I love classical music, but I'd never thought much about the Waltz until recently. To me, it was just a type of dance typically found in fairytales and historical films. And then, I followed a link that led me to a new discovery: André Rieu and his orchestra performing And the Waltz Goes On, composed by Sir Anthony Hopkins.
I was touched by the music, and the boys wanted And the Waltz Goes On again and again. We watched this video something like seven times over the course of breakfast.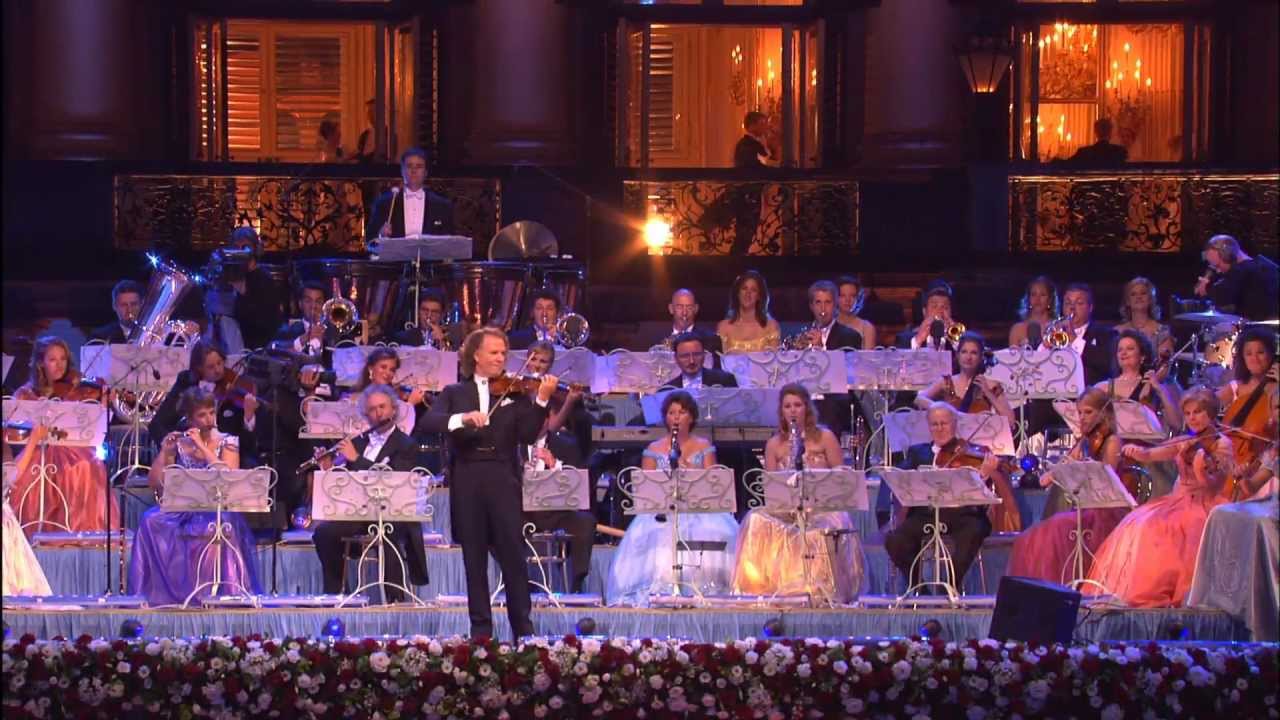 Listening to an orchestra perform a moving piece of music is a pleasure, but watching outstanding musicians play the music is even better. My children and I watch a lot of videos, and a high percent of them are classical music. Thank you, YouTube.
As a mother, I appreciate how easy it is for my children (17 month old twin boys) to watch masterful musicians at work. They see the video and understand that the people are playing instruments that produce the sound.
We proceeded to have a day full of Waltzes as I kept clicking on other videos. I was surprised by how much the music moved me, complemented by the fact that André Rieu is a superb showman and all the musicians are in tuxedos and ballgowns.
When was the last time you fell in love with a Waltz?
This music leaves me feeling happy, peaceful, and connected to something bigger than the day-to-day tasks that can take over my awareness. Listening to music can be a meditation in itself. Can you totally immerse yourself in these songs and let go of everything else for six minutes?
Try it. See how you feel. Let the music move your breath, and maybe even your body. It is a Waltz, after all. Feel free to give over to the dance. 🙂
This last one is a personal favourite. I'm a Disney girl.
If you want the music to just keep going and going, here's an hour of the greatest Waltzes of all time.
What is your favourite piece of classical music? Leave a comment below and let me know.
Thanks for stopping by my blog. I hope you enjoyed the music!